Unlock Your Potential in
Various Areas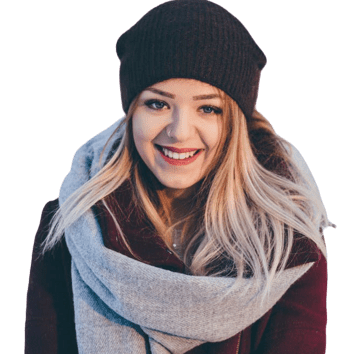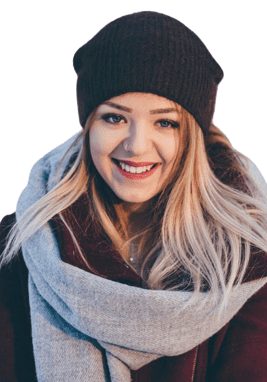 Tap Into The Limitless You.
Ever just felt like you know there's more? But you can't grasp it because, quite frankly, you don't know how to attain it. Getting To The Top: A 6 months Journey to Ultimate Success is all about you reaching a plateau in life that few people even know exists.
During this intensive program, Dr. Pat guides participants on a journey that leads to a higher version of themselves and shows them how to amass a storehouse of personal power. Participants will gain the knowledge to manifest their lifelong dreams regarding wealth, love, and purpose, enjoy a higher quality of life, and light the path for others to follow.
Upon successful completion of the program, participants can look forward to:
An uncanny ability to achieve goals and dreams.
A better understanding of how to think through creation.
A more powerful ability to attract true love, wealth, and support for their purpose.
A higher level of consciousness, confidence, and courage.
A clearer understanding of how to operate in their purpose.
An elevated level of gratitude, respect, and love for all people, regardless of race, gender, religion, ethnicity, etc.
A greater ability to lead others to success.
The total mission of the Getting to the Top program is you, supporting and promoting you on your journey of becoming.