REVOLUTIONIZE
Your Thinking
AND UNLEASH THE POWER
OF YOUR GREATEST POTENTIAL
with 8-figure business owner, success coach,
and personal growth strategist, Dr. Pat
REVOLUTIONIZE
Your Thinking
AND UNLEASH THE POWER
OF YOUR GREATEST POTENTIAL
with 8-figure business owner, success coach, and personal growth strategist, Dr. Pat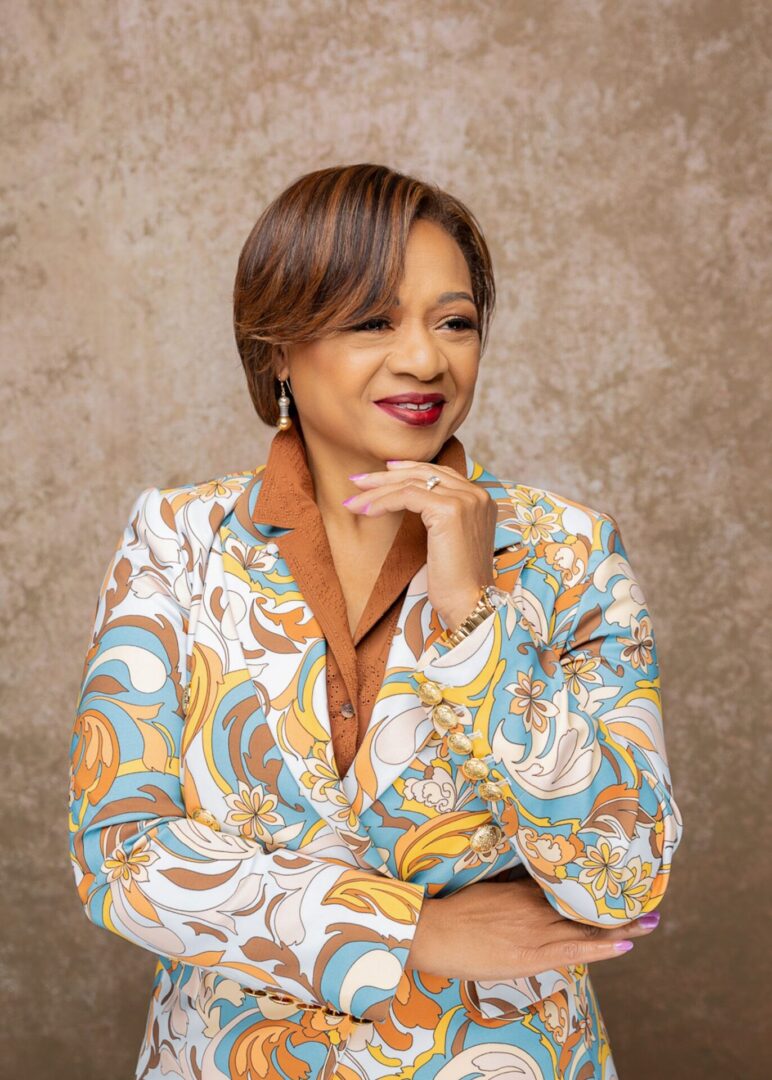 Speaking Engagements
Patricia Van Pelt-Scott, PhD is an international speaker and a prolific researcher and teacher on human development, personal growth, and success. As such, she brings a very unique approach to her work.
By blending neurobiology, spirituality, and psychology with the lived experiences of some of the most successful people in the world, Dr. Pat opens new avenues of thought, discovery, and enlightenment, empowering her audience to envision and place themselves in roles that they've never been able to broach before. Email inquiries to: [email protected]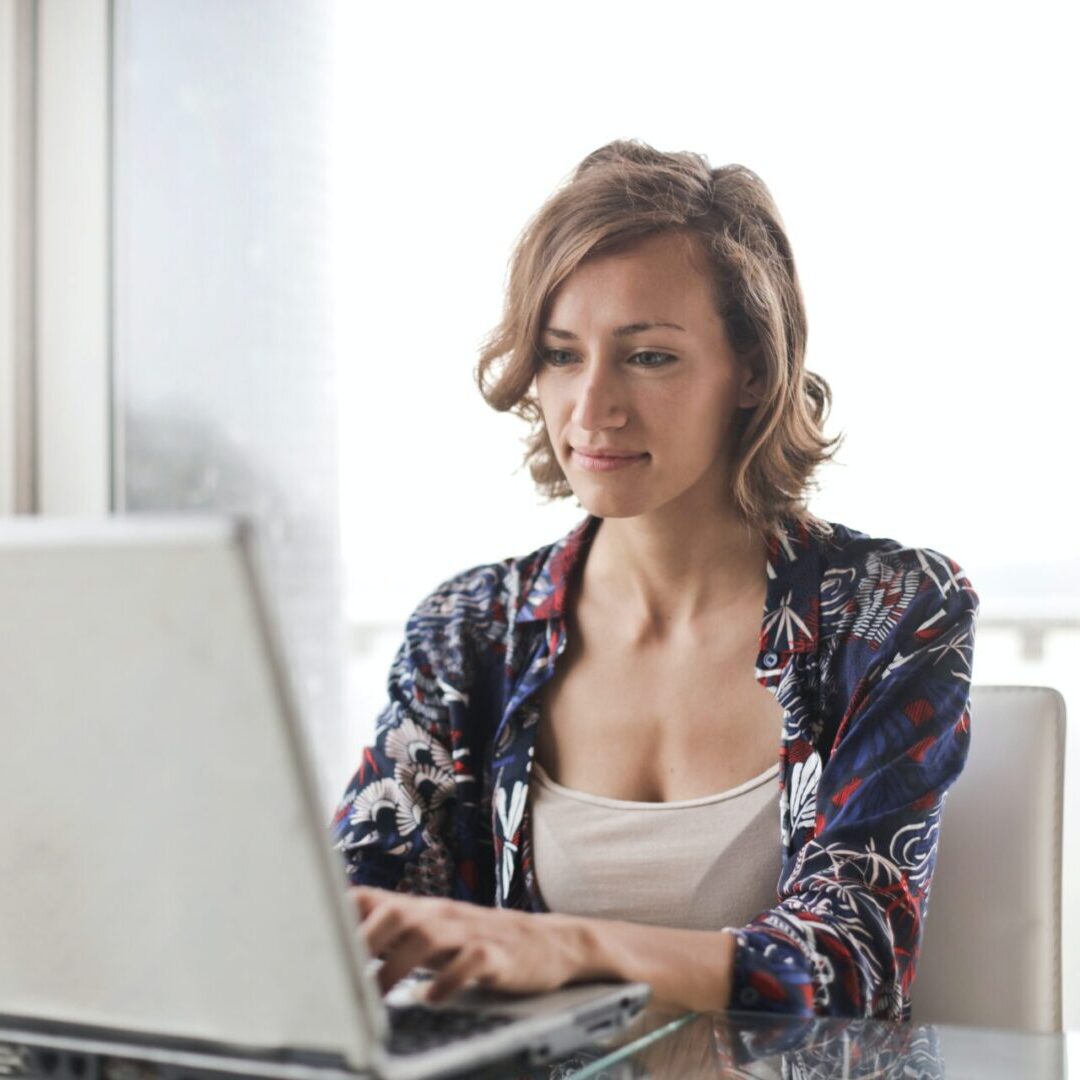 Join Advanced Life University
IT'S NEVER TO LATE TO LEARN
My Advanced Life Mastery group programs guide you in this process, fusing biblical truths and advanced neuroscience concepts to help you elevate your thinking. Centered on topics such as wealth, love and purpose, these curricula will improve the quality of your life by supporting you in developing into the person that will attract and live on the level that you desire.
Dr. Pat tours around the globe to give every one, everywhere, a chance to join her live during her conferences to learn more about her teachings.
Sign up for updates on all of Dr. Pat's Getting To The Top World Tours.